Are we ready to step back from the Polish design of the 1960s?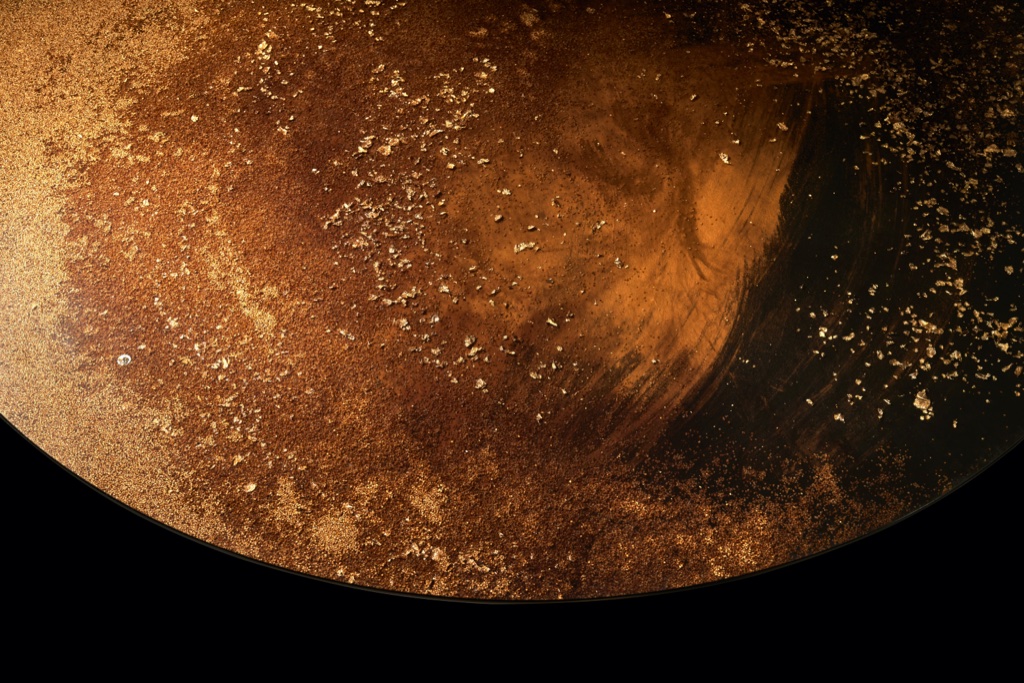 For years we have been observing architects' obsession with the style of the 50s and 60s of Polish and global design. We, as a team, are also very fond of Vintage, mainly due to the fact that it has already survived two generations and most often, in terms of quality and visuals, still works well in modern interiors. However, the array of Polish design is becoming richer and more interesting with new, modern things on offer. Talented designers, modern technologies, retrofitted machine parks allow new collections to spread their wings.
The future belongs to us, and with all due respect to the past, let's not hesitate to use it 🙂
The design of the future is modern furniture, taking into consideration sustainability in the manufacturing process, it is an ecological as well as economical design.
The fascination with vintage is embedded in our culture, but now is the time to open our minds to new organic designs by young Polish brands.
People like Ewa Mierzejewska, who runs ART & DESIGN auctions, also recognize this. Her cyclical exhibitions at the gallery on Mysia 3 bring together an audience focused on young art. One such exhibition featured our walnut shell table.
Thank you for the invitation and appreciation of our projects.