Water-based varnish – safety and comfort of use above all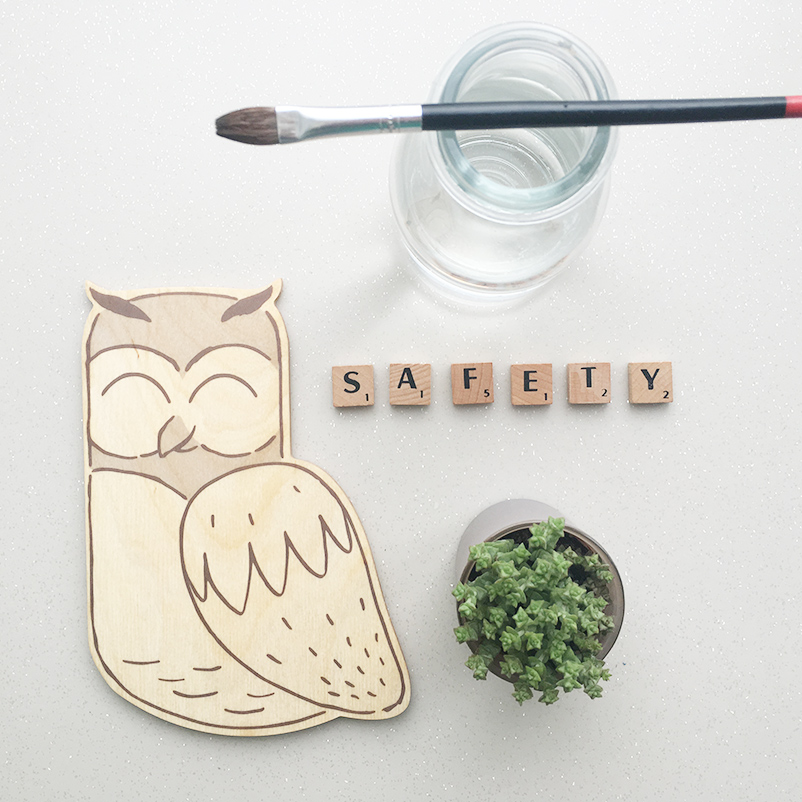 When creating our lamps we focused especially on selecting the right varnishes, to make sure they can be used also by the youngest ones and by allergy sufferers. We would like to clear all doubts and fears related to the safety of having contact with varnished wood surface. The lamps have been covered with a neutral water-based varnish, secure for health and environment. The main significant feature of this coat is replacing the fixing substance – solvent, with water. In water-based varnish the solvent content has been reduced to the minimum, thanks to which it does not produce harmful fumes, does not irritate our noses, is safe for allergy sufferers and practically odourless.
The notion of water-based varnish may make some customers hesitant when it comes to its durability and quality. A well selected water-based varnish applied by a professional may challenge the durability of a traditional varnish. Innovative production makes it more flexible and resistant to abrasion than chemical varnishes used in the old days. Dear customers, do not fear having closer contact with our products, let them be touched by little curious fingers, licked by unruly dogs or admired up close by your guests. The lamps are 100% safe and harmless to health and environment.