Material of the future – Tyvek my love!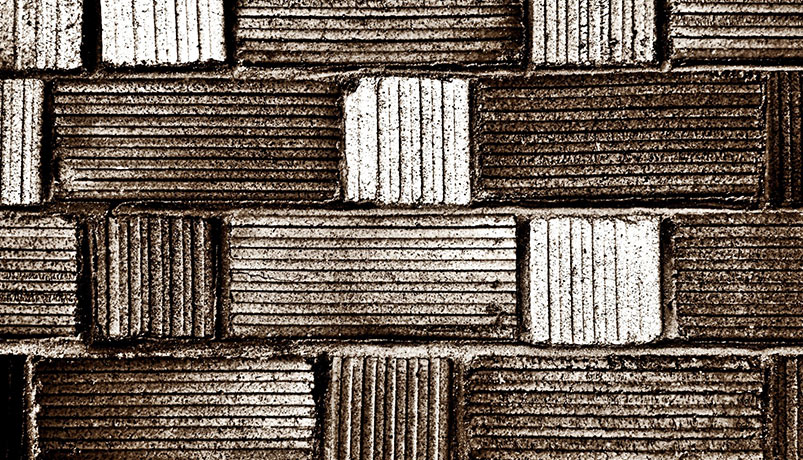 While observing the market of innovative materials, we came across a fabric with a surprising structure. At the first glance it looks like a piece of crumpled paper, but it is only an illusion. In fact it is the so-called Tyvek, i.e. material invented in 1955 by an American company DuPont. This invention, as in most cases, was made by accident. One day one of the engineers working on polyethylene fibres saw soft fluff coming out of a lab dish. Once the fluff was collected and compacted, a number of interesting features of this new material were discovered. It turned out it was waterproof, outstandingly durable in relation to its weight, recyclable and breathable. These features made DuPont introduce this incredible material for commercial use in the '60s. Tyvek can be used to sew both lightweight curtains as well as construction elements for e.g. NASA space shuttles. Though it is a synthetic material, it has numerous features of natural fabrics: it is waterproof, very resistant to damages and tears, as well as to weather conditions; it is breathable, produced form an environment-friendly raw material and 100% recyclable. In Poland application of Tyvek is still being tested in various industry branches. Objects of everyday use made of it are more and more often seen, such as clothes, glass and pillow cases and bags. Migaloohome took the challenge to use Tyvek to create the Mokano armchair model.
The combination of futuristic material Tyvek with a classic armchair design is our provocation. Anyone who values high quality and originality (damage-resistant, smooth and sensuous material that is easy to clean and looks like crumpled paper) and classic design – a traditional armchair model – will surely be interested in our product.
To those who like to stand out and surround themselves with unique objects, trendsetters, lovers of designer objects and modern interior decor – we give you the possibility to use an object that you can decorate yourselves with permanent markers. By personalizing your armchair you create its design anew.