Look for the unual in the nature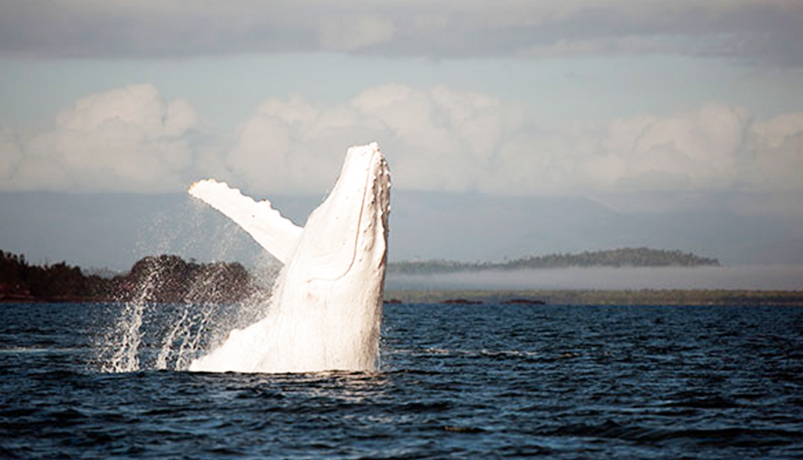 Uniqueness is desirable. Exceptionality is admired. Uncommon beauty makes us stop for a moment to contemplate it. When it comes to the kingdom of animals, our attention is drawn by those species that are not found in our surroundings.
This is exactly the case of one of the rarest animals on earth. Beautiful, majestic and endowed with unique looks – the albino humpback whale. Indigenous Australians have nicknamed it Migaloo, which translates as "the white guest". This long-lived mammal – it may live up to 100 years – is one of the four living white humpbacks in the world.
You will find uniqueness inspired by the Migaloo whale also in our products. We wish they become frequent visitors in your houses, that they keep you company for many years to come and be an attractive and inimitable element of your interior décor.