About dandelion with a grain of salt ;)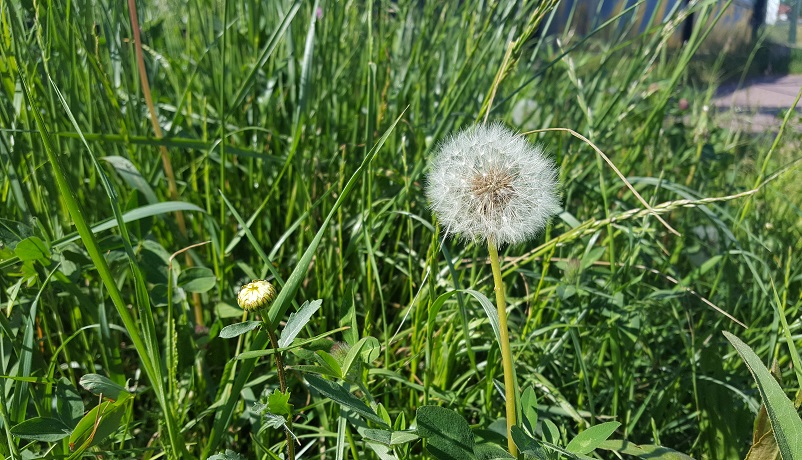 Dandelion or formally Taraxacum officinale is well known weed. It can be seen everywhere – at the roadside, in the grassland and the lawns. In the past it was said that dandelion is an enemy of married women since reportedly it made men cheating on their wifes. Our great-grandfathers knew that dandelion's features included its positive influence on men's potency. A tincture made of weed's roots was very popular.
But not only men could take an advantage of dandelion… There was an opinion in XIX century that products made of said weed had a specific influence on young ladies – it simply stimulated their imagination.
Modern science has not confirmed above mentioned attributes of the plant but undoubtedly it has organism clearing and reinforcing features.
We put aside specific characteristic of dandelion and we simply used its aesthetic value. Submerged in the resin it is an element of our unique cabinet Blue Dandelion. Thanks to finishing with deep indigo colour of our migaloo rock material this piece of furniture can be a collector's item of the interior.