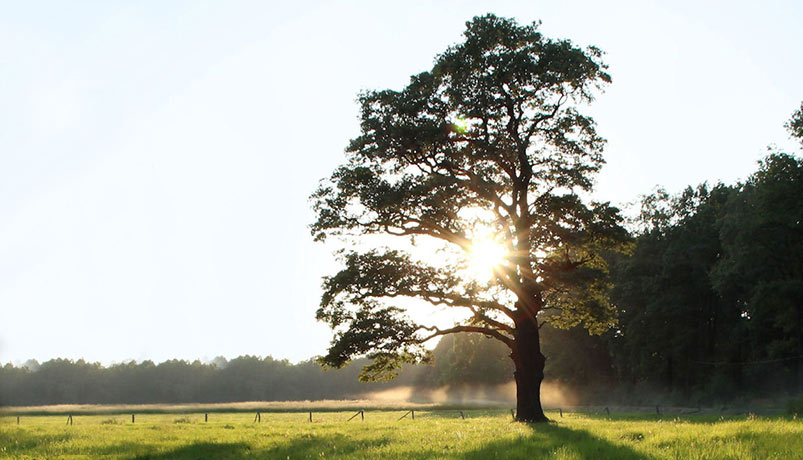 Since ages oak has been considered a symbol of great strength. This is proven e.g. by the fact that in Rome oak leaf wreath was a head decoration not only for Caesars, but also of other victorious leaders. It was believed that oak had magical power. Oak is first of all heavy, hard and of medium shrinkability. Its great asset is undoubtedly the fact that it is easy to process. The wood for our lamps comes from southern areas of Poland – Małopolska, from a befriended and tested sawmill we have been cooperating with for years.
The wood we use to make this lamp model is well dried and highly selected, to make sure the lamp is impressive and durable, but also without a flaw. Bullet is glued using the layer method and made of several dozen elements. Thanks to this it is hard, durable and impressive. Each production stage is very work-intensive, as we take great care of the quality and looks. The entire process if supervised at each stage, starting from selection of planks, gluing, to processing, finishing a ready product and packaging.
So if you do not have the opportunity to be in close contact with the nature and take advantage of its beneficial influence on you, perhaps our Bullet lamp, at least to some extent, will pass through the magical power and positive impact of the oak wood onto you.