Creating a child's world – the role of facial dialog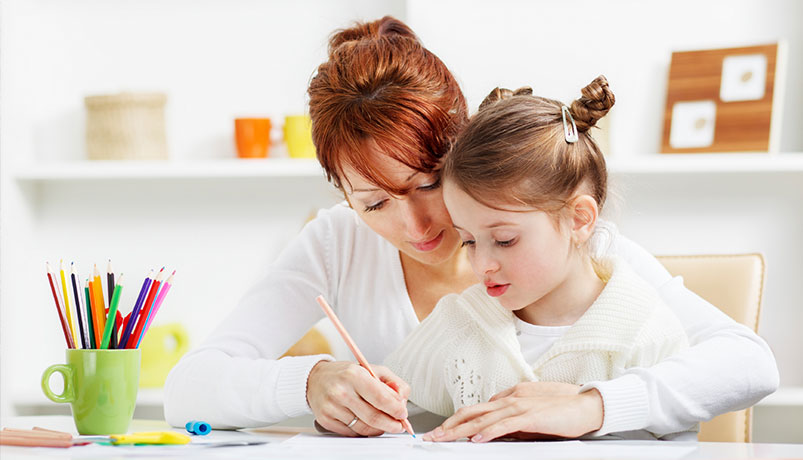 When building the world around us we want our nearest space to have positive influence on our health and well-being. Workplace, house, apartment or room – while arranging them we take into account both beauty and functionality. And when a child appears in our world, we do our best to adjust the world to support their development. We make sure that objects in their surroundings are safe, practical and aesthetic.
The family of Snuggle lamps combines all such features. A total of 15 owls – available in sets containing three sizes. These kid-friendly birds have felt-protected magnets to attach them onto a metal lighting line. The smallest owl is designed to "snuggle" with the bigger ones – "mom" and "dad". Each size has five emotional expressions in form of five faces showing joy, anger, uncertainty, sadness and love – allowing to create an emotionally creative nursery.
Thanks to its form Snuggle fits the most recent trends by combining the material's ecological origin and fancy design. Our design team's ambition was to construct a lamp that supports emotional development of a child, which is why it was created with the help of child psychologists.